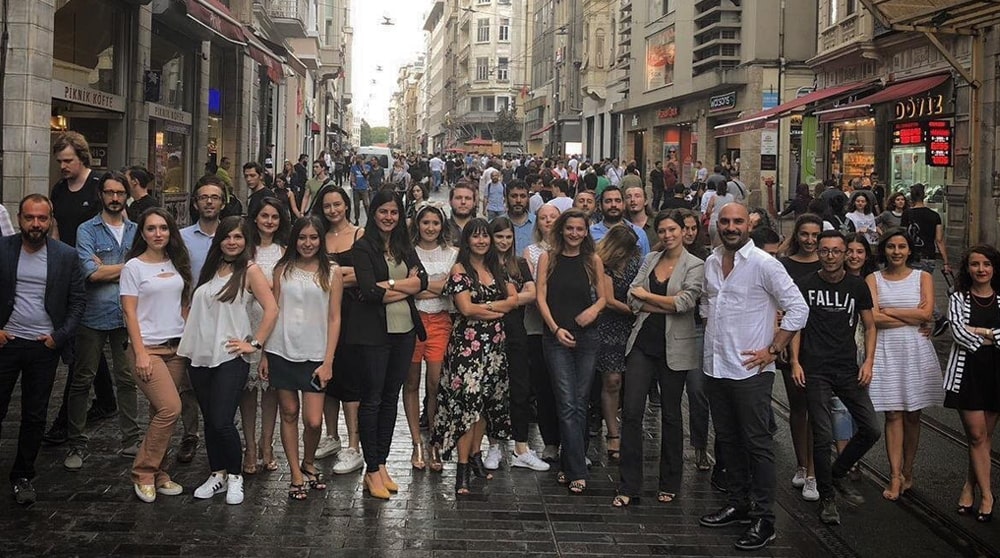 As Aristo Communications, we have taken over the Instagram account of PRGN, of which we are a member along with over 59 PR agencies worldwide. We wished a good morning to our other members with a pleasurable Istiklal Street photo.
Our Artful team is happy to have wrapped up the image shoots of Wee Baby. A photo with pacifiers on was bound to happen at the end of a 3-day-long tough but fun shoot.
It is a great honor to have our signature as the Aristo Publication Team on the 400th Edition of the Aramızda Magazine of Ford Otosan, the most rooted corporate publication of Turkey.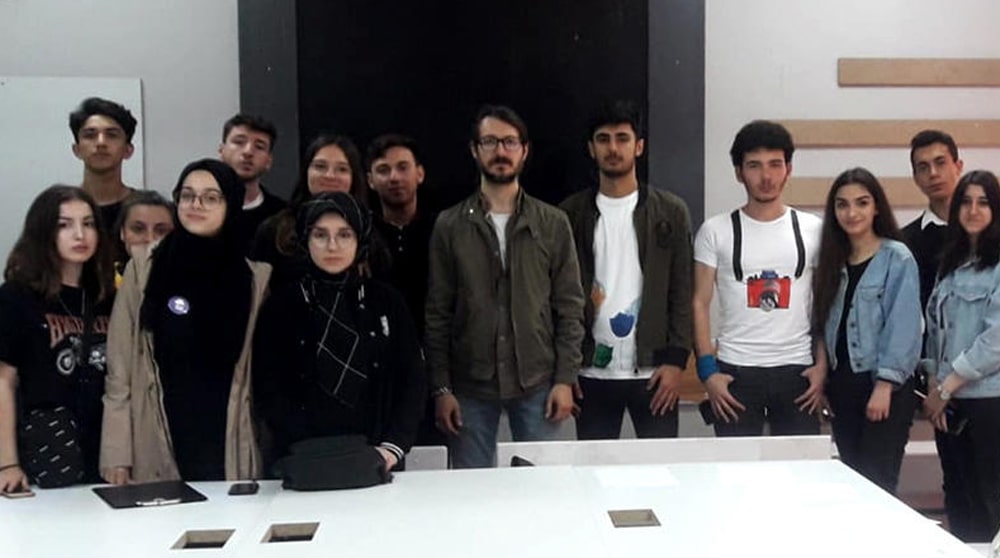 Selim Ceylan, our Artful Creative Director, provided a training at the Istanbul Metropolitan Şehit Şerife Bacı Anatolian High School on Corporate Identity.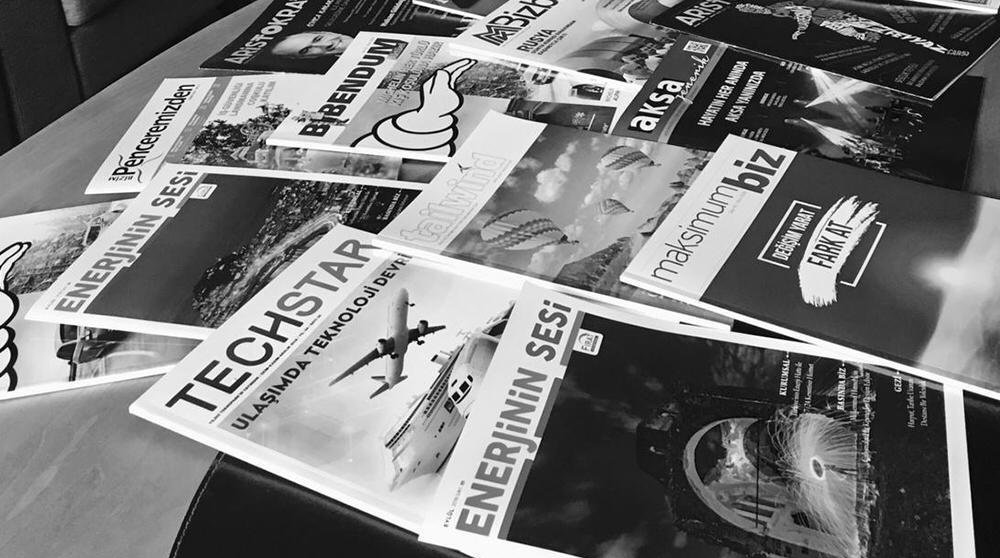 We are once more discussing the content of our corporate magazines at our publication team meeting.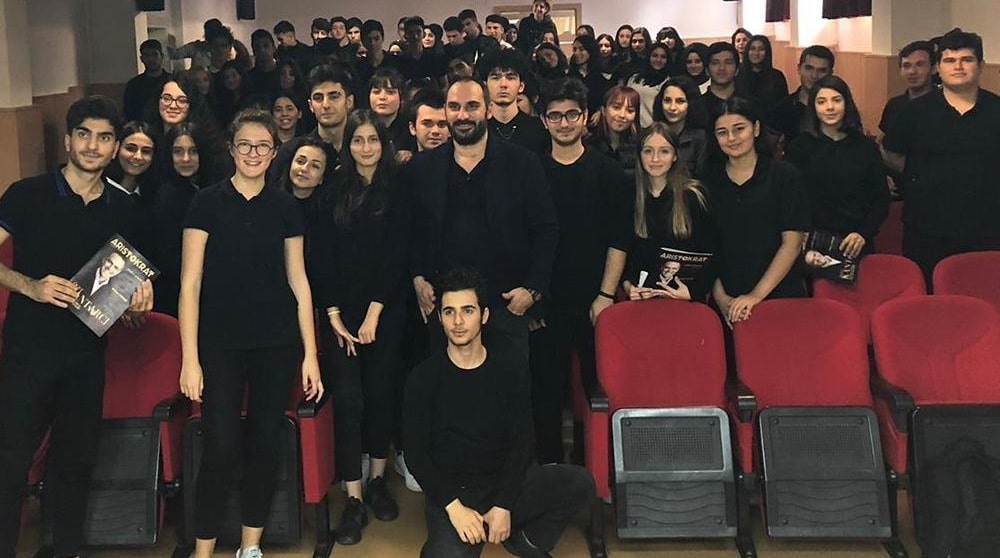 Çınar Ergin, our Agency President, provided a training at the Istanbul Metropolitan Şehit Şerife Bacı Anatolian High School on Corporate Social Responsibility.
Awards were handed out their rightful owners at our Reklam Zamanı (Time for Ads) competitions that we organized in Uşak with Muratbey Burgu (cheese). Istanbul Aydın University came in first at the competition for which our Agency President Çınar Ergin was the head jury.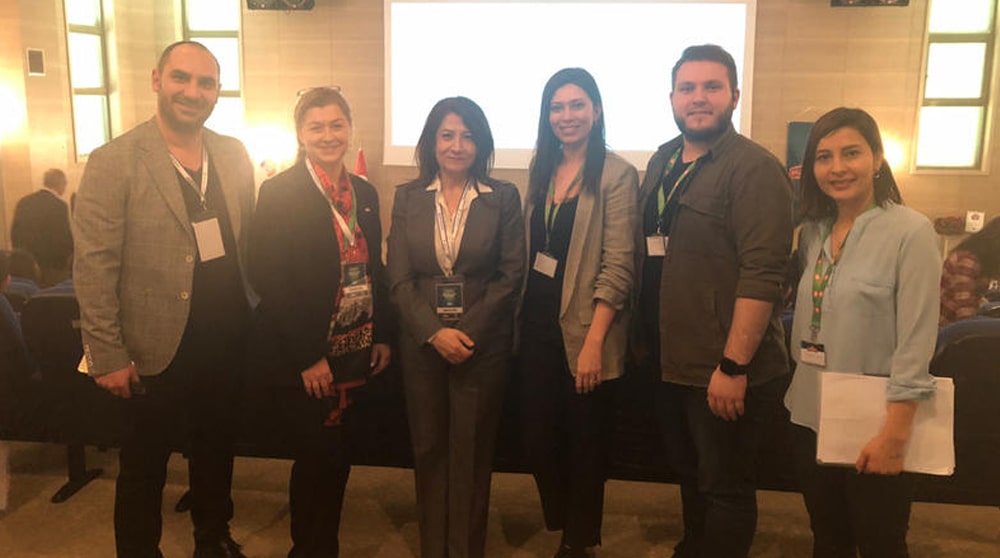 Our valued juror Günseli Özen, the Marketing Turkey Executive Editor, honored our Time for Ads competition with Muratbey Burgu.
We organized a Helisightseeing tour of Istanbul with Kaan Air. It was particularly exciting to get that close to the Galata Tower and Hagia Sophia on a chopper.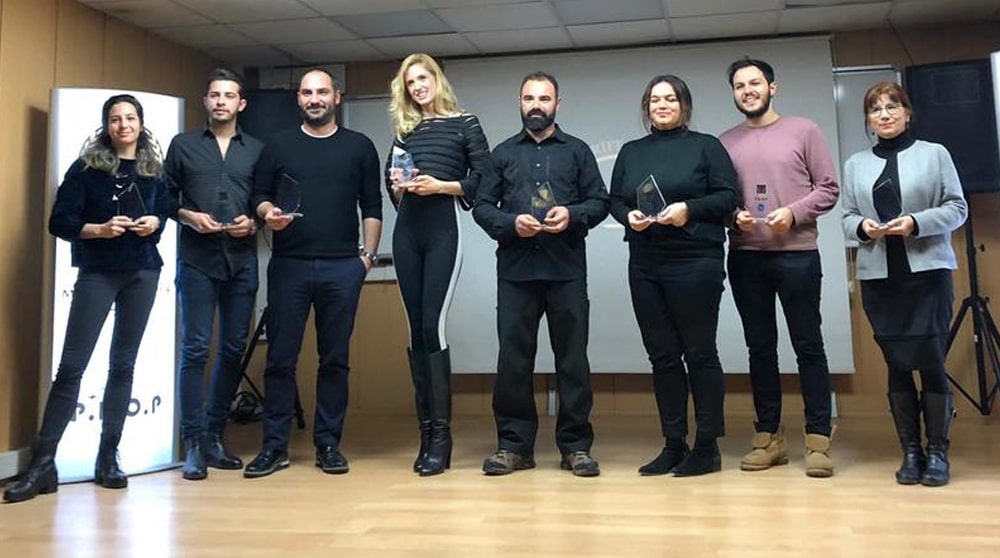 The Şehit Şerife Bacı Anatolian High School students awarded Aristo Communications the best communication consulting agency of the year prize at the Media & PR'18 Awards.
Dilay Çelik, our Brand Group Director, attended the 27th Automation Fair of the Rockwell Automation organized in Philadelphia, together with our pressmen friends.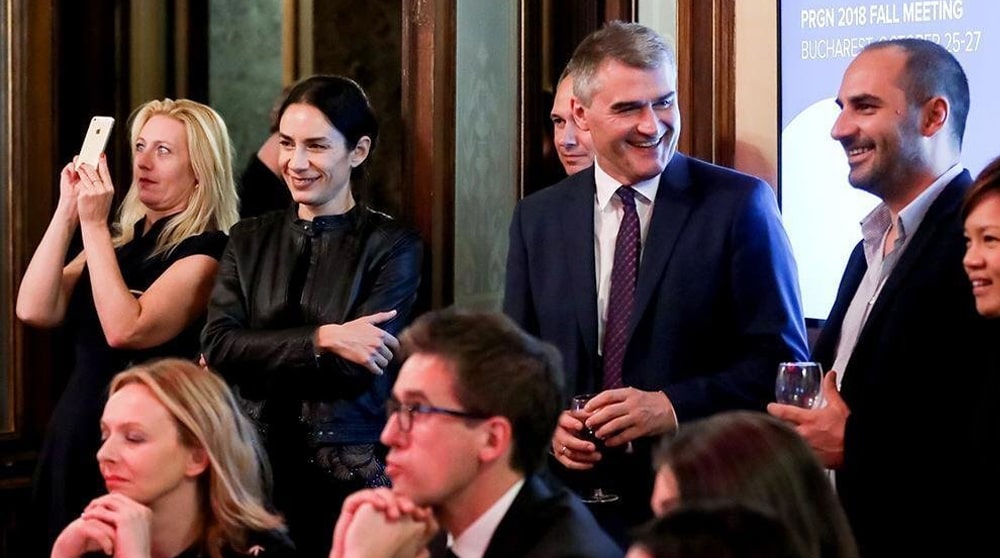 The traditional get-together of the Public Relations Global Network members ended with colorful events following informative meetings. Our Agency President Çınar Ergin attended the meetings held in Romania.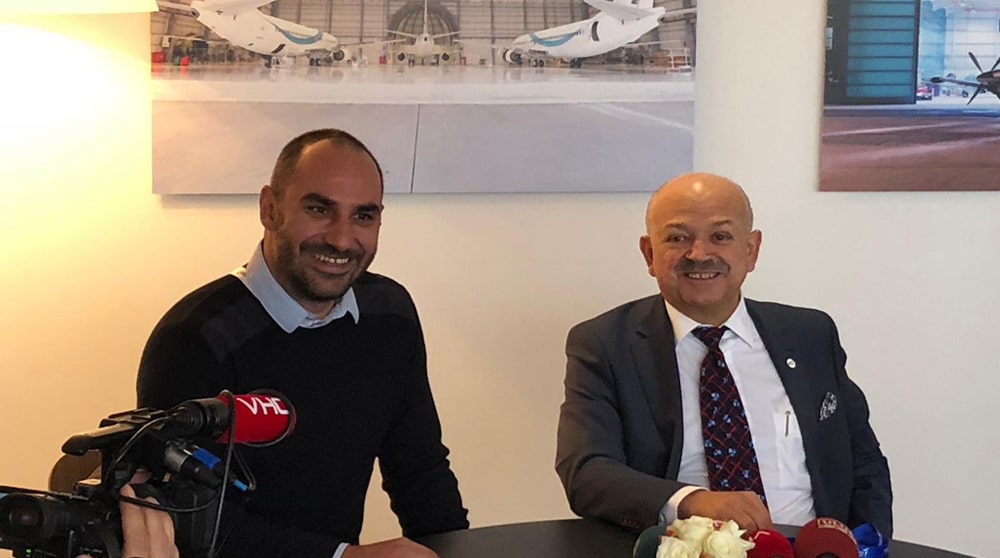 Kadri Muhiddin, the CEO for AMAC Aerospace Group, answers the questions of our pressmen friends at the Istanbul Airshow with our Agency President Çınar Ergin.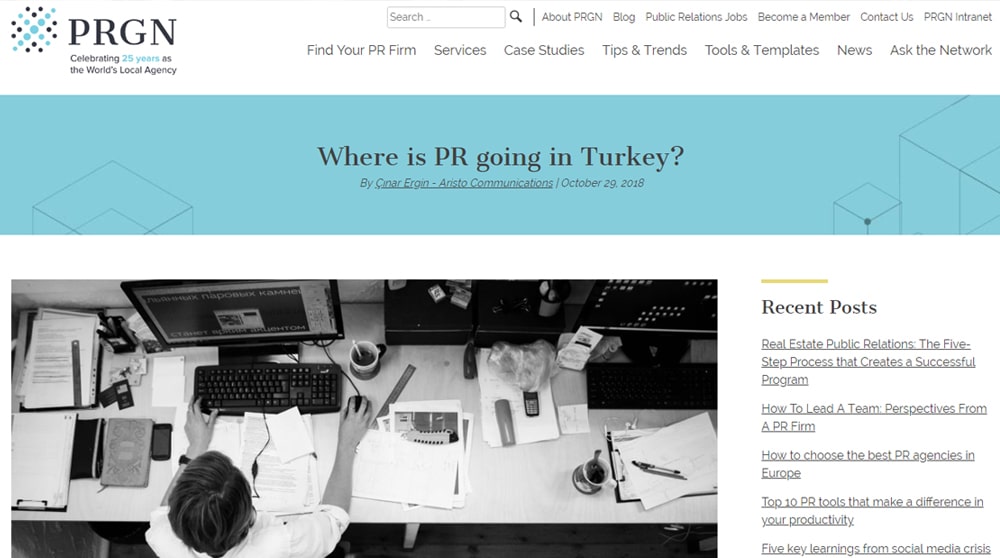 The article called Where Is PR Going in Turkey by our Agency President Çınar Ergin was published in the PRGN Blog.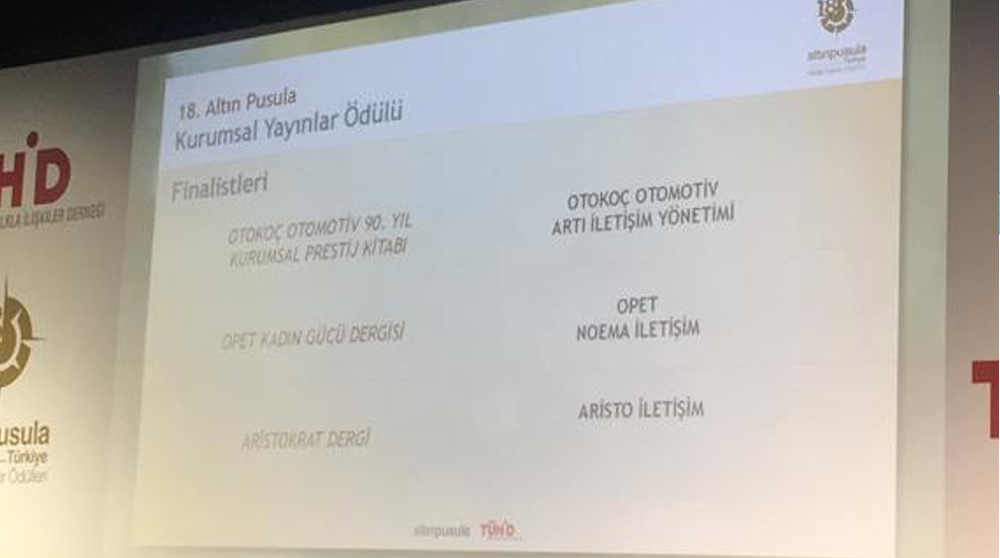 It was an honor even making it to the finals with Otokoç Automotive and Opet at the Golden Compass Awards organized by TÜHİD (Turkey Public Relations Association) with Aristokrat Magazine, Aristo Communications' own edition, under the category of Corporate Publications. Congrats to the Aristokrat team and, of course, award-winning Otokoç Automotive.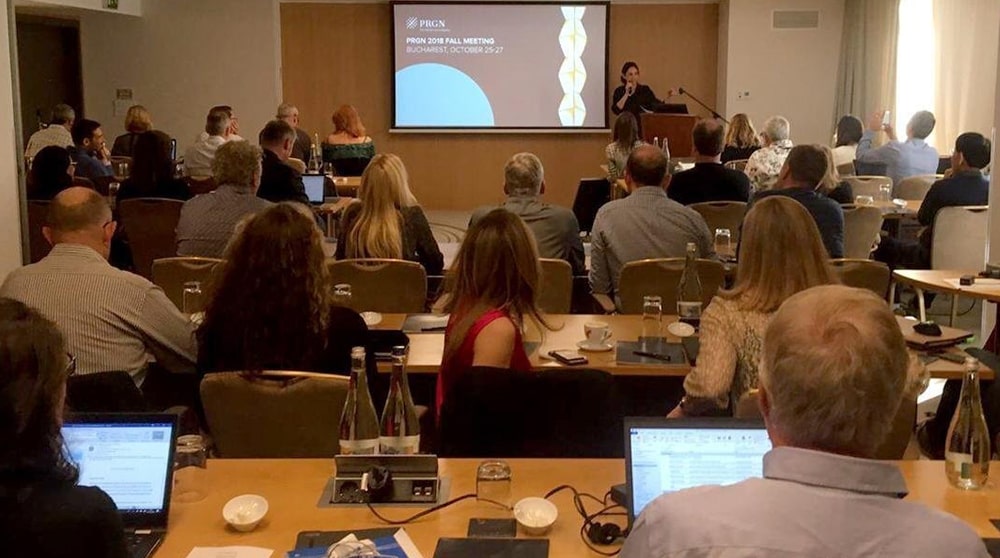 • We got together with over 50 PR agency presidents from all over the world in Romania to attend the meetings of PR Global Network, of which Aristo Communications is a member. The topic of the first meeting of the first day is new trends in the PR sector...